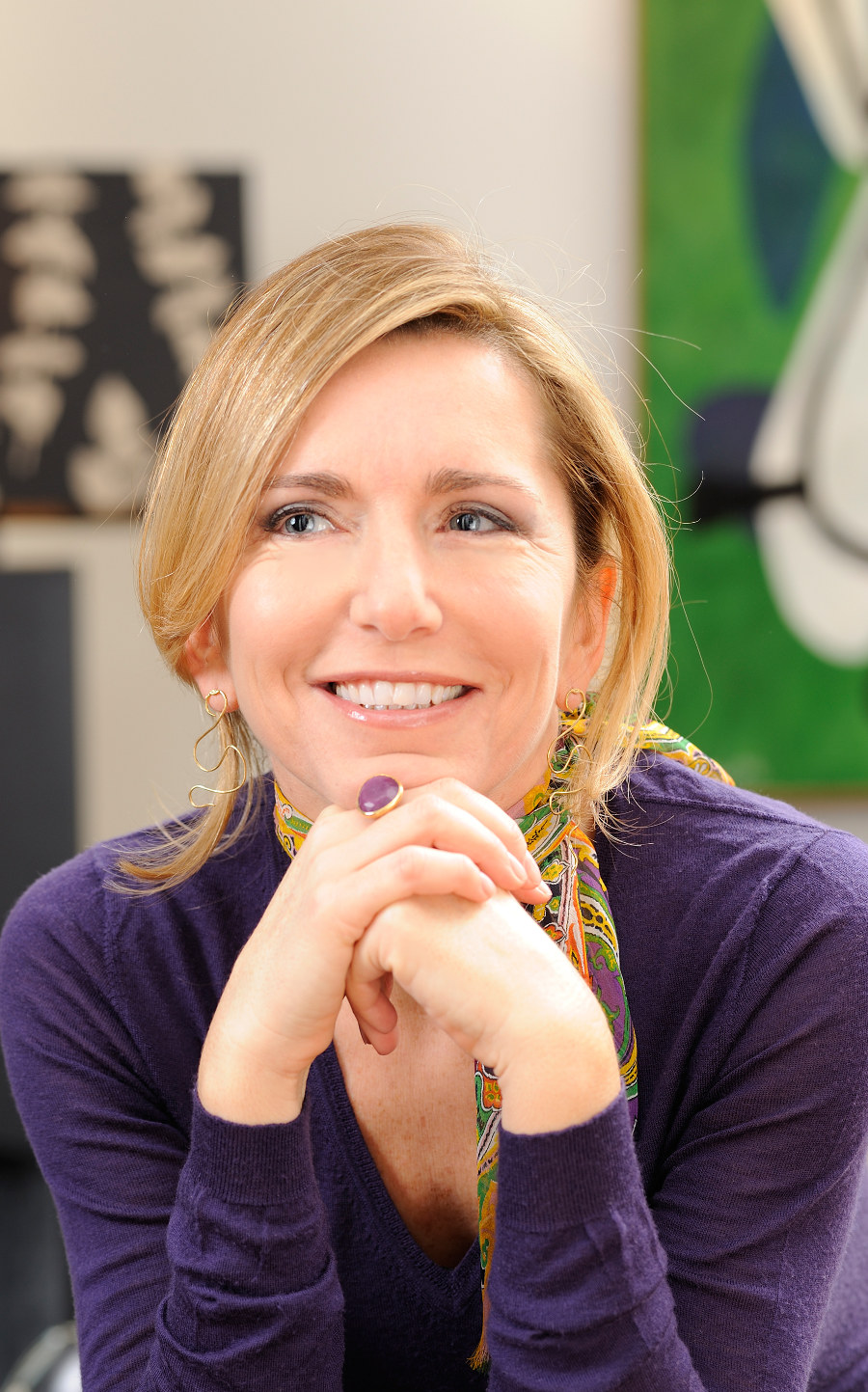 ANGELA CINGOLANI
QUALIFIED ARCHITECT
Angela Cingolani designs architectural projects in various parts of the word, together with interior and product designing.
She graduated in Architecture at the Università la Sapienza in Rome and she is a member of the Italian  Association of Architects.
Working as a product designer, she is part of the Poltrona Frau Collection and  is developing new ideas for various other Italian Brands.
"The study of an environment's functionality, based on each client's different needs, must be integrated with an in-depth study of its ambiance".
This concept is at the heart of Angela Cingolani's work philosophy, developed through the years into her personal contemporary style, with  particular attention given to the use of diverse materials, defining her interior and furniture designs.