HOME STAGING - DECLUTTERING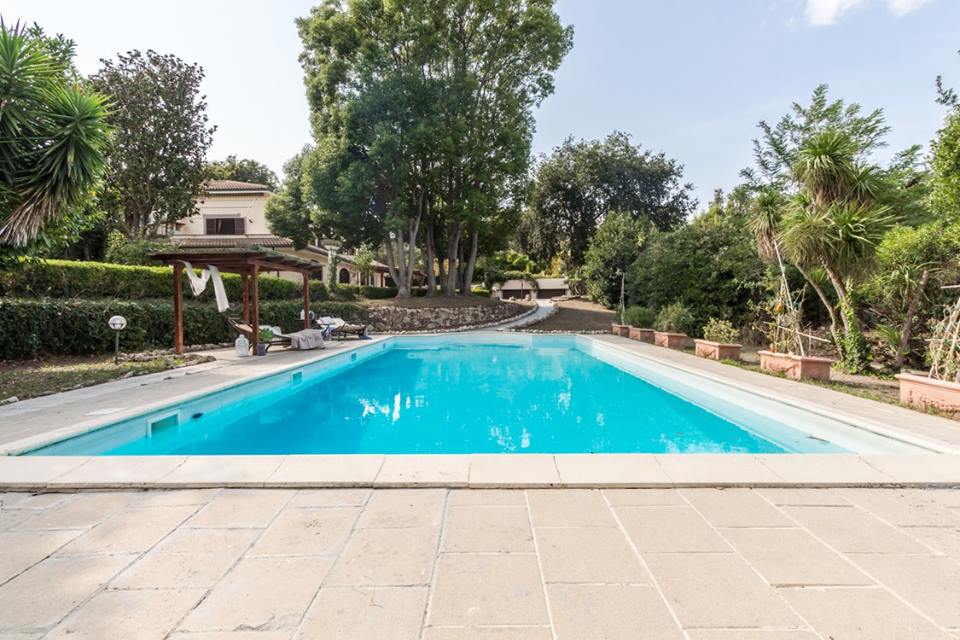 Rome, Aranova.
Inhabited and furnished villa, "decluttering" job.
Size: 450 mq + 2.000 mq of park.
Client: agency.
Year: 2017
Work curried out in conjunction with the home stagers Roberta Anfora and Arianna di Carlantonio for the "start" project of the National Home Staging Lovers Association.
HOME STAGING - FULL STAGING
Tuscany, Argentario.
Villa  for sale, home staging job.
Size: 140 mq + 300 mq of garden.
Client: private sellers.
Year: 2017